Graduation!
Welcome Baby!
Newest Listings
What We're Loving: Seasonal Designs!
Complete The Look
Every design you'll find on our site can (and should) be accompanied by your choice of the following: cupcake toppers, thank-you notes, custom address labels, party decor and more! Ask us for details!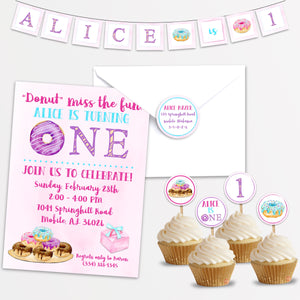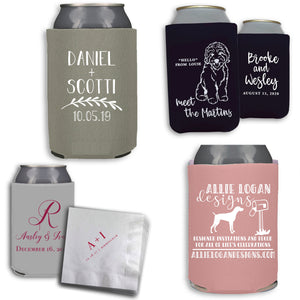 So much more than paper!
We offer custom designed can koozies, party cups, custom paper napkins and more!